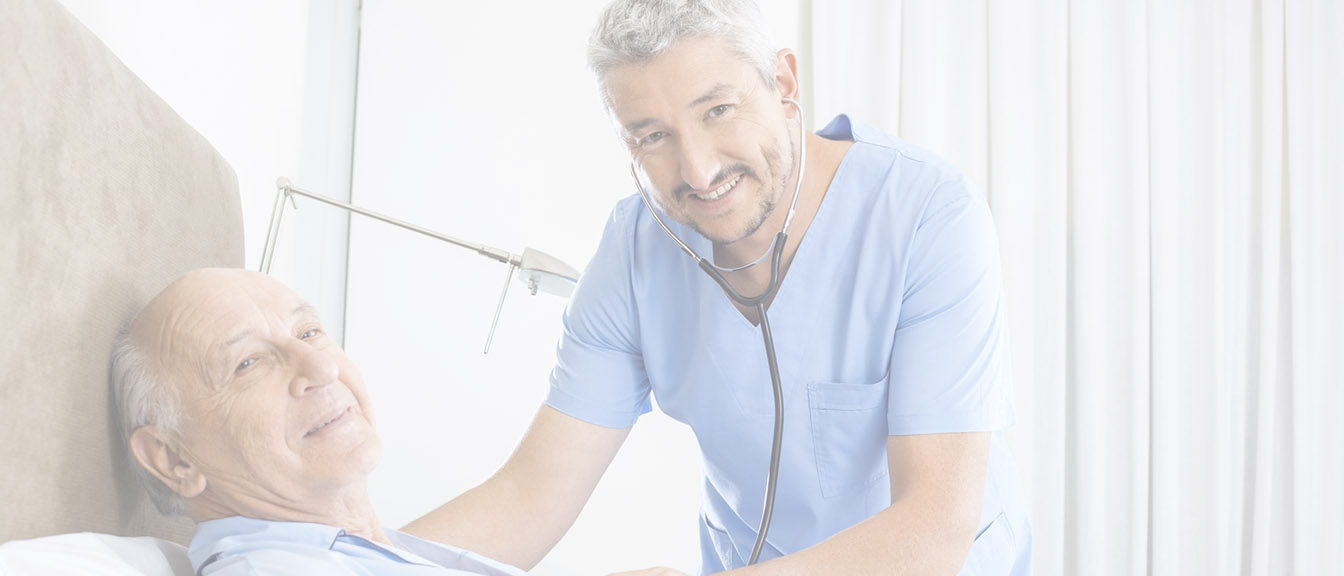 Physicians
The future of healthcare.
Be at the forefront.
Physicians who understand the importance of providing primary care in the homes of our patients are the heart of VPA. The fact that our physicians bring their knowledge, clinical skills and compassion into a setting of familiarity, safety and security means the world to our patients and their families. AT VPA, we are committed to ensuring your success:
Our excellent New Provider Orientation Program gives onboarding practitioners the opportunity to meet our leadership, learn best practices from our clinical experts and have an immersive training experience with the various technologies that will be at their disposal.
The four-week orientation offers the opportunity to ease into the house call model by slowly ramping up the patient load, while receiving support from Clinical Leadership, as well as the Coding and Training departments.
The office of the Medical Director provides quarterly educational meetings and weekly clinical community sessions to keep providers apprised of new initiatives, developments in technologies, and changes to existing practices.
Search Jobs